Battery Recycling Service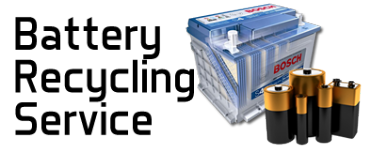 U-WRS accepts batteries of any shape, size or chemical composition for recycling. The Universal Waste Regulation for batteries provides guidance for shipping and recycling.

These are some of the batteries that we accept for recycling (but are not limited to): Alkaline, Lead Acid (Pb), Nickel Cadmium (NiCd), Magnesium (Mg), Lithium (Li), Lithium-ion (Li-ion), Nickel Metal Hydride (NiMH), Mercury (hg).
U-WRS stocks a large selection of containers for easy storage of your spent batteries.