Household Hazardous Waste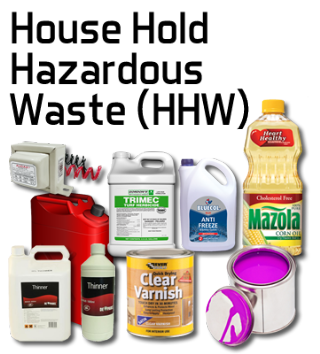 U-WRS is approved by the state of Texas TCEQ to collect, transport, store and handle all types of HHW. Collected materials are sent off site for recycling / reuse / fuel blending / incineration. U-WRS offers one-day collection event management. U-WRS will assist with required state notifications.
Contact us for more information.