Best Solution for Recycling: Your Universal Waste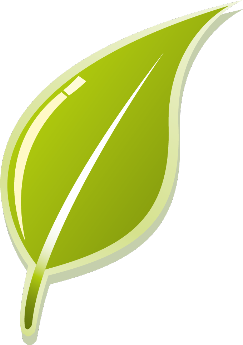 U-WRS provides recycling solutions with a focus on helping you recycle your universal waste in compliance with state and local laws.
We offer same day pick up service and help our clients with any follow up and assistance. Our goal is to provide you with a compliant and fully transparent solution for your recycled materials which positively impacts our environment.